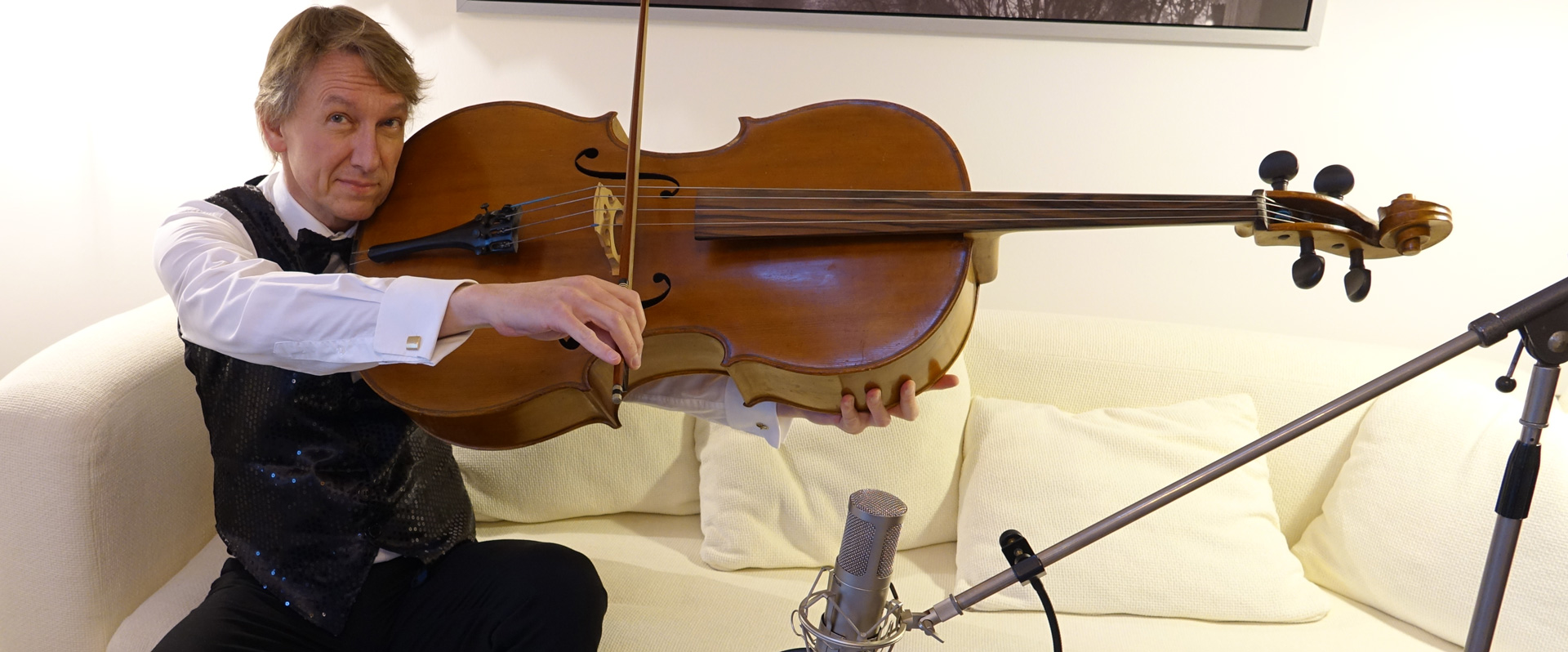 New Album is out now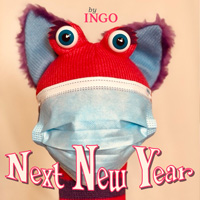 To keep distance and to stay at home will soon be history. The video is intended to give good feelings for the time to come.
Especially for the younger once it will bring some relief 😉
You can stream and download the music as well: see music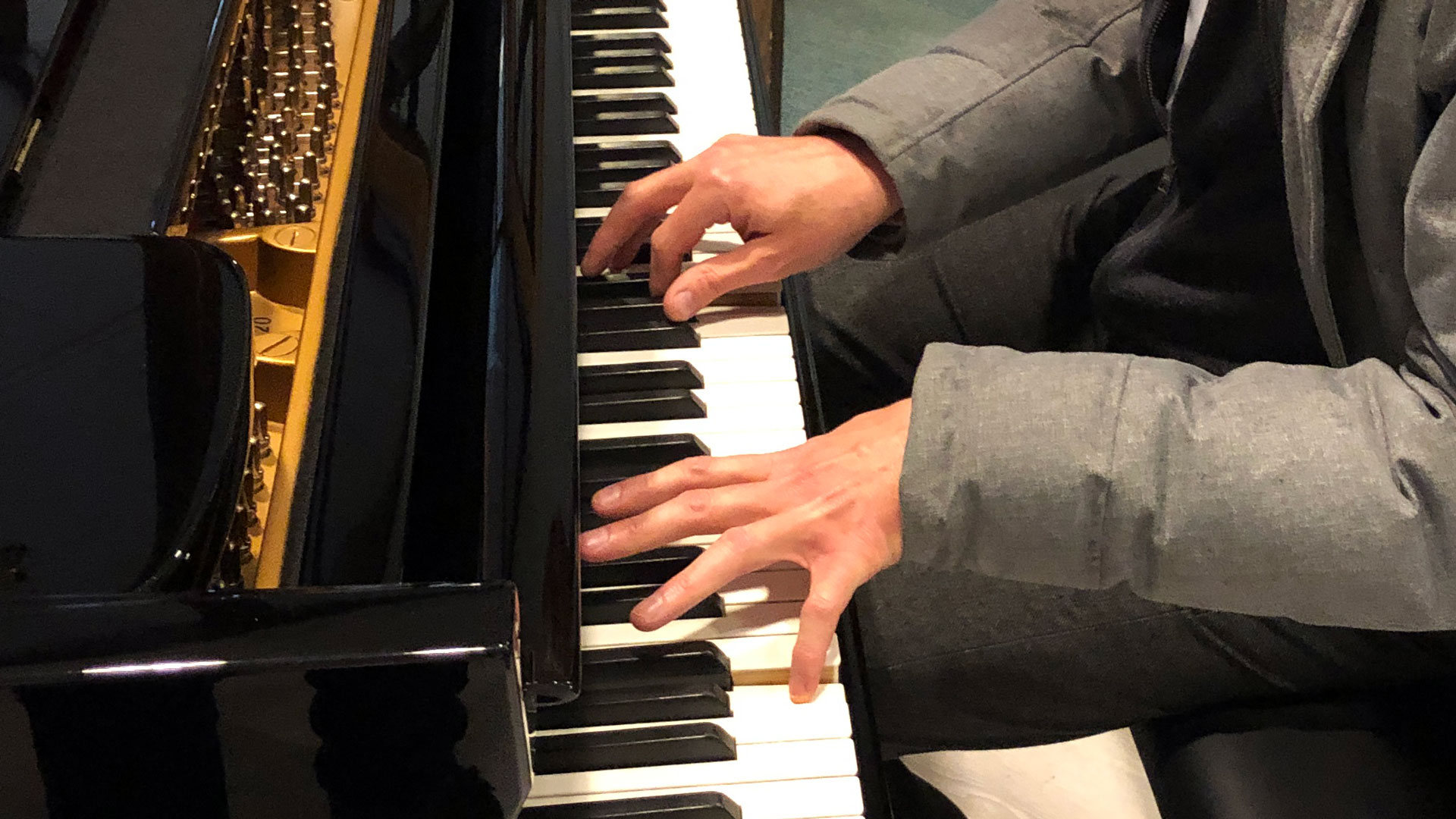 What is good music?
There seem to be more answers then people living on this planet.

But nearly everyone across cultures and times would agree:
What makes music great, are these transitory moments, when an inexplicable shiver moves us.

Composers are people, who try to find sound developments that touch our souls.